Take a look at these Cable Tuggers and let me know the part and the manufacturer. I always check first to get an accurate price and to see if there are any special deals bring offered. Freight charge and Sales Tax extra.
You can request a quote by leaving me a text or voice mail.
Call: Steve 818-970-1702 to ask questions or to place an order.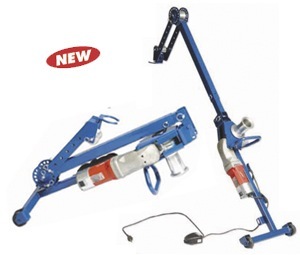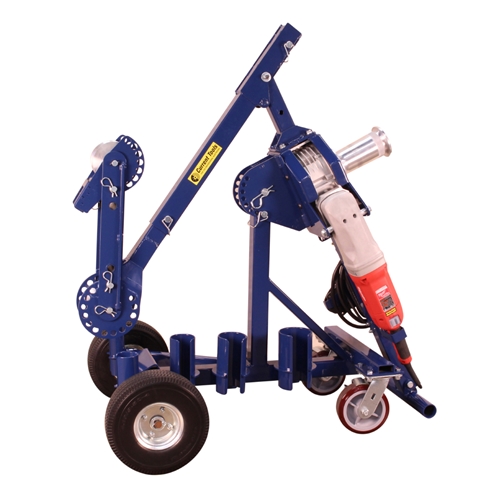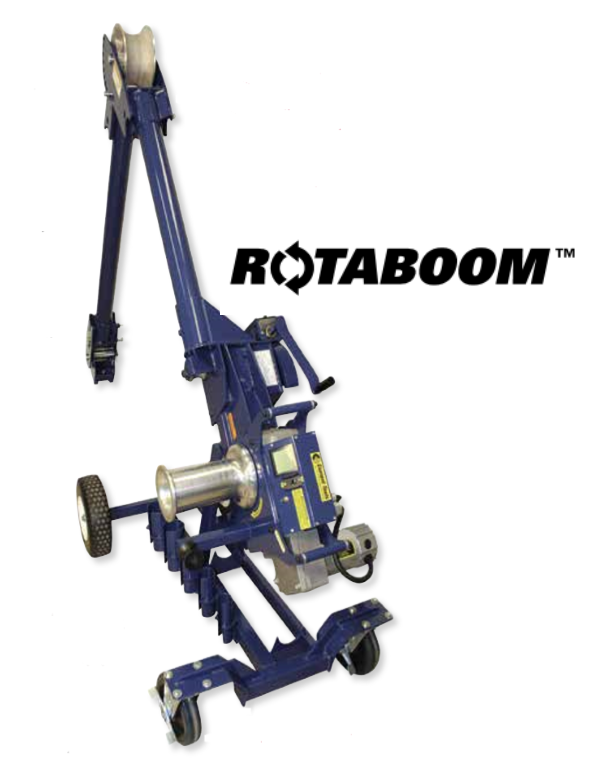 Current 33 Current 66 Current 100
Wire Snaggers and Grips Tugger Accessories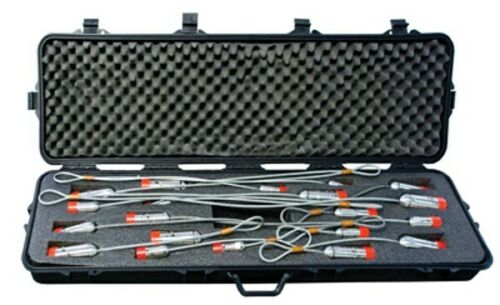 RectorSeal Master Kit 97958